The Institute for Sea and Coastal Studies of the University of Dubrovnik held the opening ceremony of the renovated Dubrovnik Aquarium and the presentation of the monograph of the Seventieth Anniversary of the Institute in Dubrovnik, which took place on Thursday, March 31, 2022, starting at 11:00 AM in the Aquarium (Fortress of St. John – Prince Damian Judas 12). The Dubrovnik Aquarium will be opened for visitors from 1 April, from 10 AM to 16 PM every day except Mondays.
Part of the Dubrovnik Aquarium in St. John's Fortress has been renovated through the project EXChAngE (Explore Cross-border Aquatic Biodiversity). This project is developing a new cross-border tourist product – the Blue Card, which allows visits to new thematic routes: Dubrovnik and the Aquarium (CRO), Kotor and the Boka Aquarium (MNE), the Hutovo Blato Aqua Path, as well as the Mostar Aqua Path (BiH) and attracts more tourists to the area. The EXChAngE project contributes to the development of tourism and the preservation of cultural and natural heritage. In the Aquarium, three floor tanks, the largest swimming in the Dubrovnik Aquarium, were renovated- The value of this investment is about HRK 3.5 million. The total budget of the EXChAngE project is 1,686,047.15 euros, and the amount the European Union co-financing is 1,433,140.05 euros.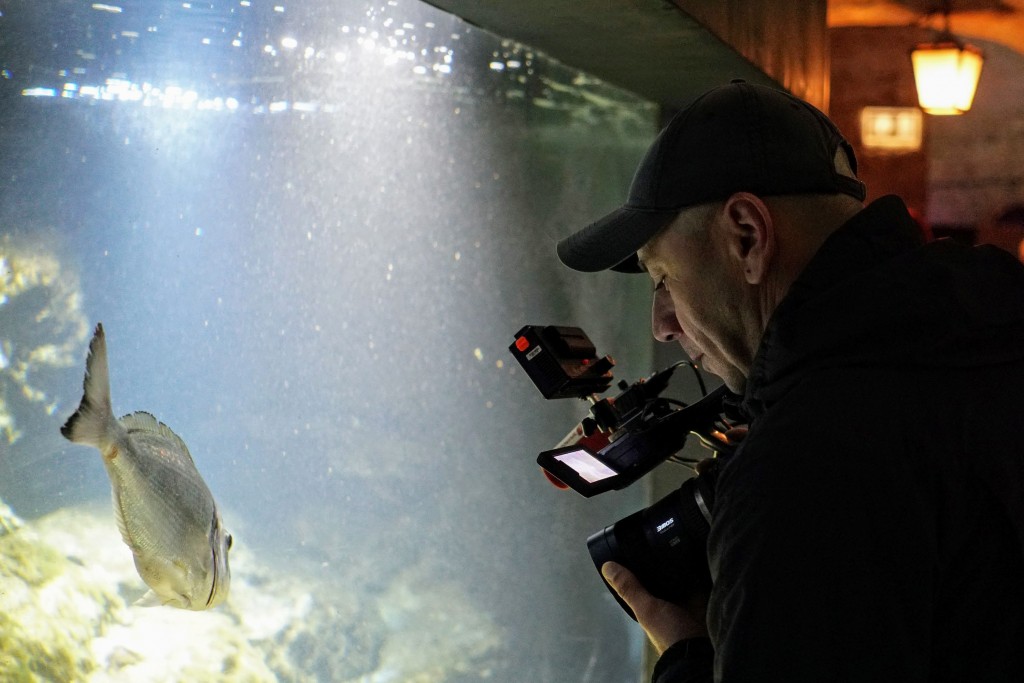 Monography the 70th anniversary of the Institute in Dubrovnik was prepared to mark the 70th anniversary of the Institute, which was officially celebrated in April 2019. This valuable scientific work is presenting the Institute from the beginning to the present day, including its role in the scientific community and society in general. "Bearing in mind that the Adriatic Sea, and especially the open sea of the southern Adriatic, is an ecosystem that significantly affects its remaining part, the still underexplored part of Croatia, there is still a lot of work ahead of us and the heirs. The need for such research is particularly emphasized in conditions of climate and other changes that are, in large part, due to human activity." – the editors of Prof. Nenad Jasprica and Dr. Mirna Batistić.