Dubrovnik, Croatia. EXChAngE Project team meeting was held today in Dubrovnik, in hotel Lero. The meeting was organized as a hybrid event, with full consideration of Covid-19 precautionary measures.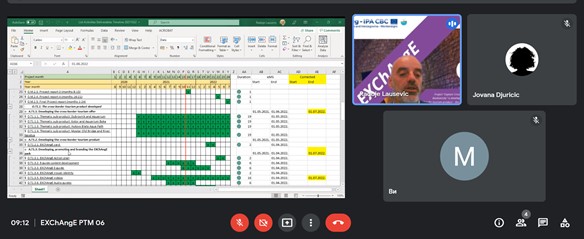 Representatives of all project partners made an overview of activities implemented so far and discussed coordination of public procurements for the Blue Pass ticketing and entry control system, and tour guide and audio guide systems.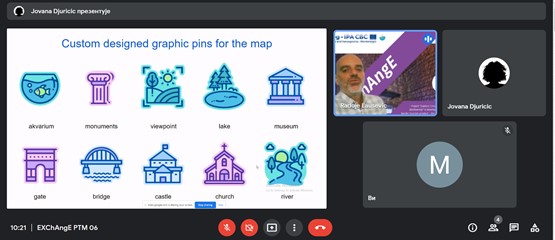 The first draft of EXChAngE videos was presented to all participants as well as the structure and graphics of the mobile application of the EXChAngE E-guide.
The project team agreed on the forthcoming meetings: training on Hutovo Blato biodiversity in Karaotok, Bosnia and Herzegovina at 8-9 March 2022, Mostar Fair presentation at 5-9 April 2022, E-guide presentation, and Closing conference in Kotor at mid-June 2022.